Fabrication
For a wide range of industries
Our highly skilled tradesmen are able to offer welding fabrication in stainless steel, aluminium and mild steel, from signs, balconies, cooker hoods and splashbacks to tanks, railings and bespoke architectural features.
We fabricate for the construction, fishing, agricultural, forestry and catering industries.
E-Teq is delighted to provide laser cutting and Pressbrake services to Bill Simpson Racing in the production of handmade TZ350 Frames.
We also provide a pipe bending and polishing facility.
Contact E-Teq Engineering today on 01556 612128 or email us at colin@e-teq.co.uk for more information or to discuss your specific requirements.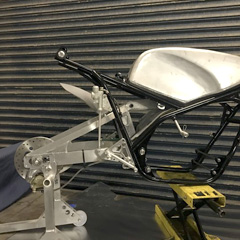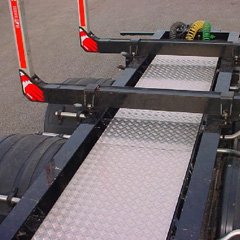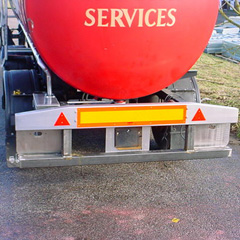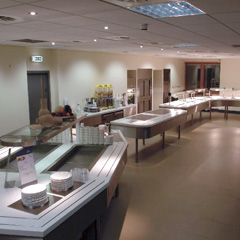 Address:
E-Teq Engineering Unit 3A,
Edingham Industrial Estate,
Dalbeattie, Dumfries & Galloway,
DG5 4NA.