Machine Parts & Overhaul
E-Teq offers an extensive range of machinery overhaul and equipment services
E-Teq offers an extensive range of machinery overhaul and equipment services including:
– General welding and fabrication
– Manufacture of machinery and equipment parts
– Sheet metal fabrication.
Our expert team is able to design and fabricate practically anything in metal to your exact requirements.
Contact E-Teq Engineering today on 01556 612128 or email us at colin@e-teq.co.uk for more information or to discuss your specific requirements.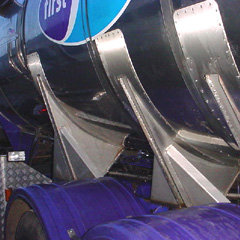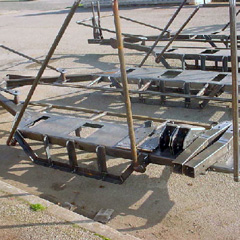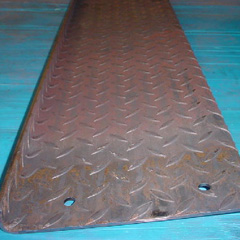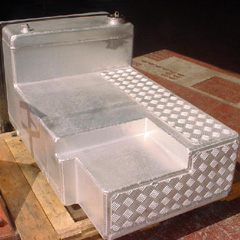 Address:
E-Teq Engineering Unit 3A,
Edingham Industrial Estate,
Dalbeattie, Dumfries & Galloway,
DG5 4NA.