Architectural
Our expert team is able to help clients transform their ideas into reality
Stainless steel features such as balustrades can enhance a property and create that wow factor.
Our expert team is able to help clients transform their ideas into reality to make virtually any architectural feature required for their new-build home or commercial premises.
This covers everything in metal from gates to balconies, balustrades and railings through to feature staircases and fire escapes.
We can work to your architect's own designs or, if you have an idea in mind, our own in-house team can interpret your design into the finished product.
Contact E-Teq Engineering today on 01556 612128 or email us at colin@e-teq.co.uk for more information or to discuss your specific requirements.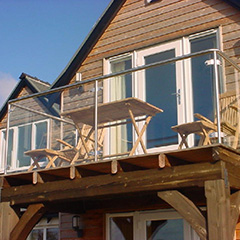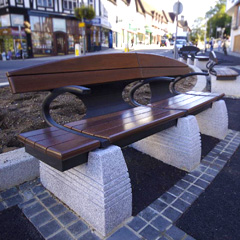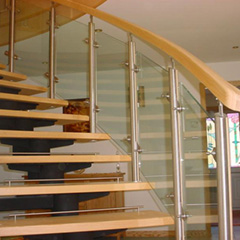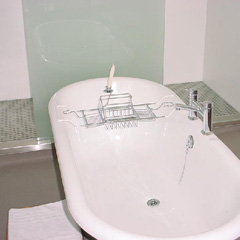 Address:
E-Teq Engineering Unit 3A,
Edingham Industrial Estate,
Dalbeattie, Dumfries & Galloway,
DG5 4NA.