Bespoke Fabrication
A bespoke fabrication service for both large or small batch projects 
E-Teq Engineering offers a bespoke fabrication service for both large or small batch projects and even one-off items.
Typically, this might include cycle racks, benches, restaurant signs or stainless steel bollards. But we've been called upon in the past to create unique items for a specific need, for example, a disability aid for an individual which our team designed based on the customer's unique requirements.
Our expert team is able to design and fabricate practically anything in metal, however unusual!
Contact E-Teq Engineering today on 01556 612128 or email us at colin@e-teq.co.uk for more information or to discuss your specific requirements.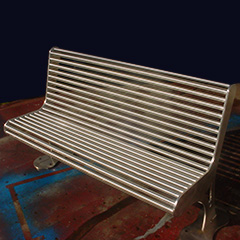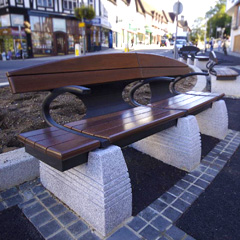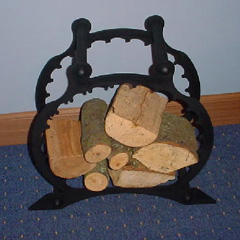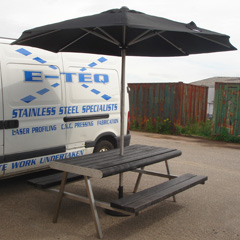 Address:
E-Teq Engineering Unit 3A,
Edingham Industrial Estate,
Dalbeattie, Dumfries & Galloway,
DG5 4NA.