Catering Equipment
E-Teq is known as a specialist manufacturer of stainless steel catering equipment
E-Teq is known as a specialist manufacturer of stainless steel catering equipment such as splashbacks, bain maries, sinks and prep tables for restaurants, cafes, hotels and bars.
We understand that many kitchens may require non-standard sized equipment so here at E-Teq, we make bespoke stainless steel catering equipment to your exact needs.
Our stainless steel fabrications include: servery counters, splashbacks, heated gantries, hot cupboards, stainless steel sinks, tables and shelving. Whatever you're looking for, we can make it!
Contact E-Teq Engineering today on 01556 612128 or email us at colin@e-teq.co.uk for more information or to discuss your specific requirements.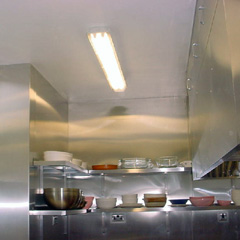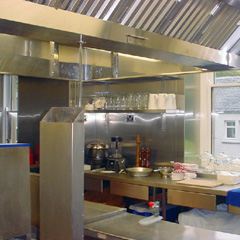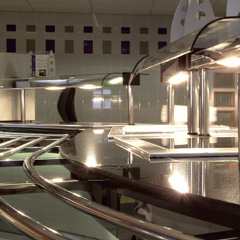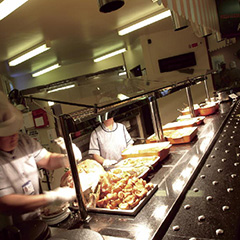 Address:
E-Teq Engineering Unit 3A,
Edingham Industrial Estate,
Dalbeattie, Dumfries & Galloway,
DG5 4NA.