Laser Cutting
High volume steel and aluminium cutting by laser
E-Teq uses an Amada 2415 4Kw Laser which allows us to cut up to 10mm Mild Steel, 8mm Stainless Steel and 5mm Aluminium.
Stockboard is also cut in high volumes on our machine.
We hold a wide selection of material in stock from 0.9mm to 12mm and are happy to work with free issue material.
We have completed high volume work as well as R&D work for a number of our regular customers.
A large part of our business comes from businesses involved in the food industry.
Contact E-Teq Engineering today on 01556 612128 or email us at colin@e-teq.co.uk for more information or to discuss your specific requirements.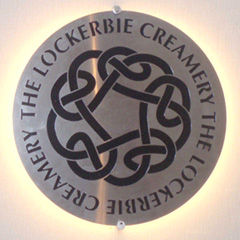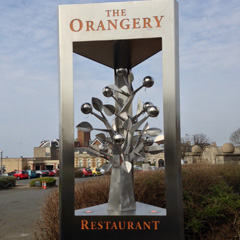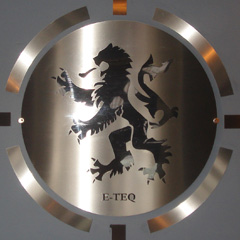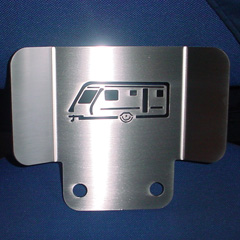 Address:
E-Teq Engineering Unit 3A,
Edingham Industrial Estate,
Dalbeattie, Dumfries & Galloway,
DG5 4NA.